All services are online
As of March 27, 7:27 PM CEST
Cloud-IAM Dashboard
Cloud-IAM REST API
Website
Real-time logs
Real-time metrics
Data exports and backups downloads
Infrastructure - Google Cloud Platform (gcp)
Heroku.com Cloud-IAM addon
Clever-Cloud.com Cloud-IAM addon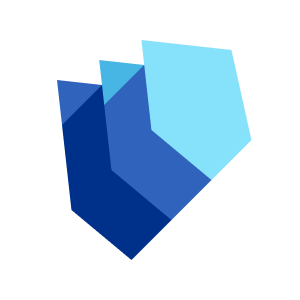 The 13rd of December, we experienced an outage on our Free plans. Please find the attached post mortem
https://t.co/3dKQtIoZNJ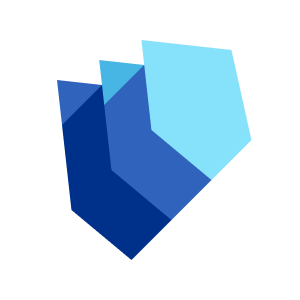 .@Scaleway fr-par-1 is currently down.
Free mutualized deployments on lemur-11 and lemur-14 as well as Cloud-IAM control-plane API are impacted.
Customer's deployments are ✅
https://t.co/yiPQRsYpfs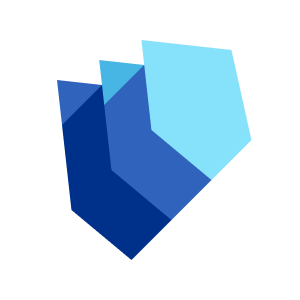 Cloud-IAM control's plane (API & dashboard) is having issue serving requests.
Our team is investigating.
Customer's deployments are ✅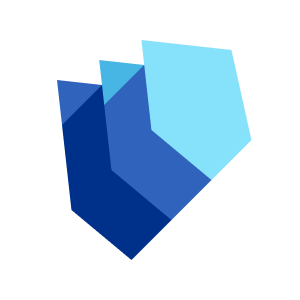 .@Netlify is stable again, Cloud-IAM dashboard is back to normal ✅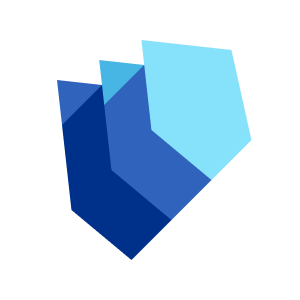 Cloud-IAM Dashboard is having issues loading assets from our @Netlify CDN.
There are working on it: https://t.co/SfrlKvxDc8
#hugops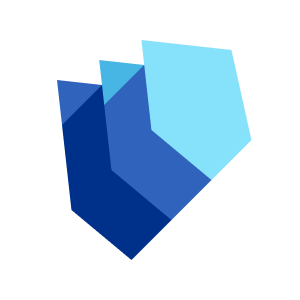 2022-02-16 - Cloud-IAM's Scaleway infrastructure outage post-mortem
https://t.co/jXc0sSuap4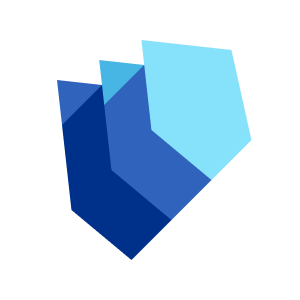 All of our Scaleway deployments are back online, a post-mortem will soon be published.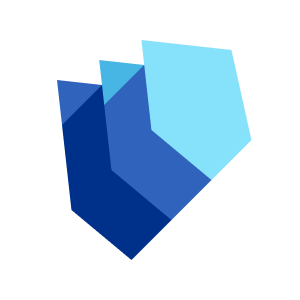 Scaleway support confirmed the network issue.
We are waiting for updates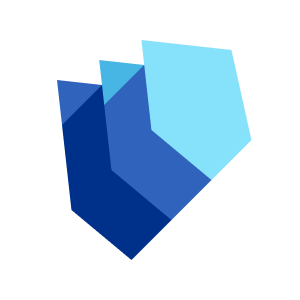 All Keycloak deployments hosted on @scaleway are having connection issues (100% packet loss between nodes) since 09:36:47am CET.
We are waiting for @Scaleway_Help updates
Subscribe to status updates